Season 2022 is here! Ready for another action packed season with the ACT Beasties?
Join us as we kick off the new season across all age groups. We've got a lot of exciting updates to share for Season 2022 for new and returning Beasties of Easts Juniors Rugby. Register for Season 2022 now!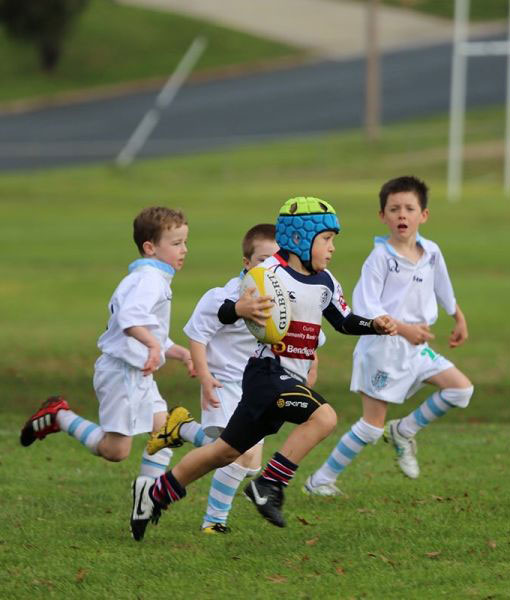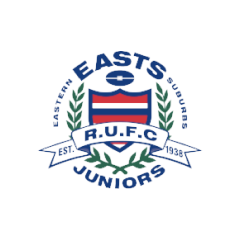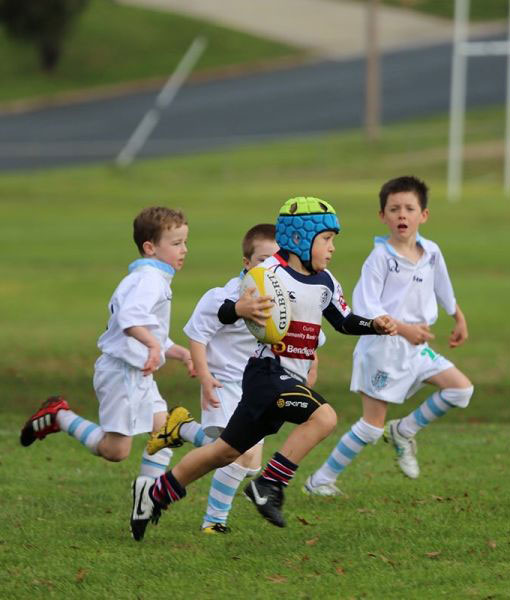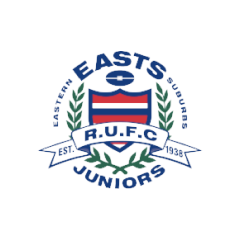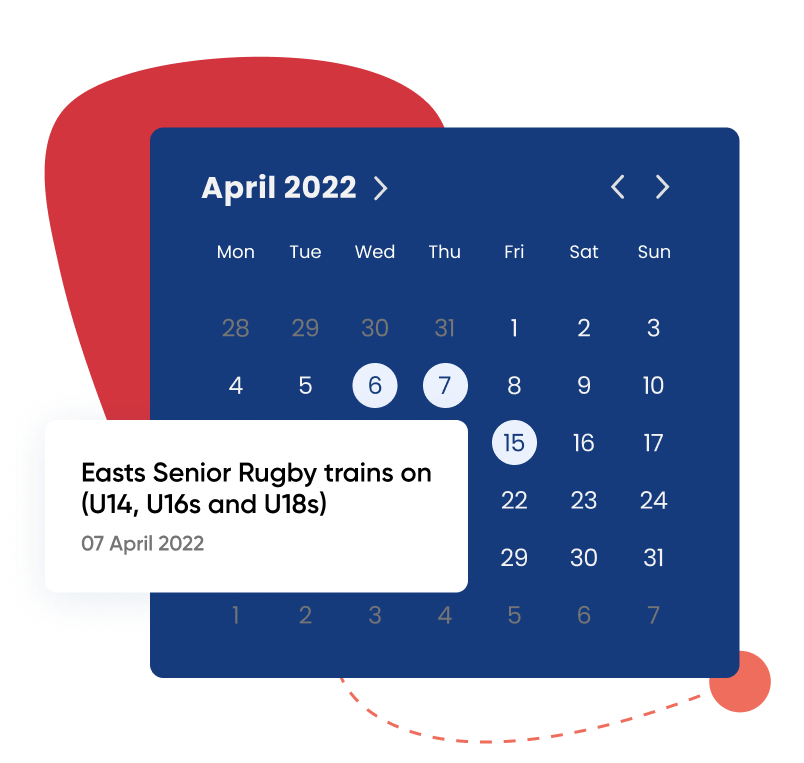 Easts' 2022 Training Schedule
Take a look at our training schedule across age groups including both pre-season and in-season training here.
Easts Teams from U7s to u12s
Easts Teams U14, U16s and U18s
Registration is now open for the 2022 Season! Season 2022 is shaping up to be a great one with some exciting events planned that you won't want to miss! We'd love to see as many little Beasties playing across all our age groups.
You can complete your registration through:
Simply follow the prompts to create an account or sign in, register your Beastie and remember to select Easts JRU – ACT Junior Rugby Union (not one of the other Easts rugby clubs in Sydney, Brisbane or other cities) as your club.
Follow the latest updates from the Easts Juniors Rugby Club right here, from pre-season training sessions, meet-and-greet events, family fun days, and BBQs, to game fixtures.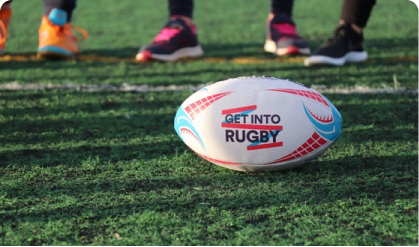 Don't miss our 2022 Season Launch!
Save the Date for our exciting Pre-Season Launch!
Big Pre-Season Launch Training & BBQ
Save the Date for our exciting Pre-Season Launch!
29th April at the Canberra Deakin Football Club
Enjoy and fun night for the whole family and a chance to meet the new Easts Junior Rugby Club Committee, Coaches, Managers and Sponsors!
We'll have prizes, an auction and a raffle and maybe one or two very special guests might drop in to say hi…!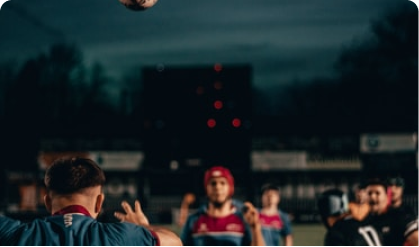 Brumbies Games are your chance to meet all your favourite players in the flesh and enjoy an evening of exciting rugby in the heart of Brumbies territory at GIO Stadium. Stay tuned for new updates!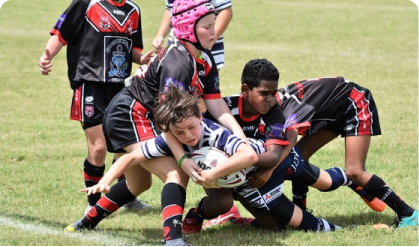 Want to try out rugby? Come along to North Curtin or Griffith and take part in a fun and safe training session where you can meet our awesome coaches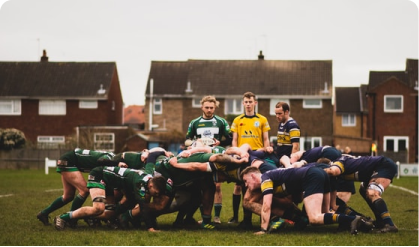 Training for the 2022 Season gets underway on April 6, don't miss out!
Moments Captured on and off the field
Follow us on Instagram and Facebook for all the shots of our Beasties in action!
Youngsters having a blast at our recent training day held at Curtin (Dustan St) meeting new friends with a few free snags.
The Canberra Easts RUFC is a fast-growing, family friendly club in the heart of Canberra that is always excited to welcome new players.
We provide kids and parents with a fun, social environment whilst teaching the game and values of rugby through quality coaching.
The Easts Juniors is backed by a senior club steeped in tradition having been established in 1938.
We field teams ranging in age from Under 7's to Under 18's in the ACT Junior Rugby Union competition and each team has a qualified and registered Coach and Manager.
We aim to create a fun and supportive environment for boys and girls that focuses on encouraging kids to be active whilst nurturing a love and respect for the game of rugby.
Register with Easts Junior Rugby Here
The Strength of our Sponsors
Our sponsorships provide a great way for your business to be featured throughout our club, on uniforms, on our website, and more.
Easts Junior Rugby Club is proud to have a generous group of sponsors, who make a great contribution to our club.
We appreciate having the following sponsors on board for the 2022 Season!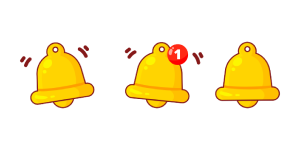 Subscribe to the Beasts' Updates
Don't miss a beat! Catch everything Beasts-related by subscribing to our newsletter where we'll share regular email updates on everything you need to know!