Season 2023 is here! Ready for another action packed season with the ACT Beasties?
Easts' 2023 Training Schedule
Take a look at our training schedule across age groups including both pre-season and in-season training here.
Easts Teams from U7s to u12s
Easts Teams U14, U16s and U18s
Registration is now open for the 2023 Season! Season 2023 is shaping up to be a great one with some exciting events planned that you won't want to miss! We'd love to see as many little Beasties playing across all our age groups.
You can complete your registration through:
Simply follow the prompts to create an account or sign in, register your Beastie and remember to select Easts JRU – ACT Junior Rugby Union (not one of the other Easts rugby clubs in Sydney, Brisbane or other cities) as your club.
The Strength of our Sponsors
Our sponsorships provide a great way for your business to be featured throughout our club, on uniforms, on our website, and more.
Easts Junior Rugby Club is proud to have a generous group of sponsors, who make a great contribution to our club.
We appreciate having the following sponsors on board for the 2023 Season!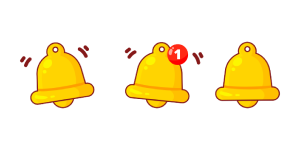 Subscribe to the Beasts' Updates
Don't miss a beat! Catch everything Beasts-related by subscribing to our newsletter where we'll share regular email updates on everything you need to know!